5 Celebrity Beauty Secrets for a Red Carpet Look (Interview with Elevate Magazine)
Non-invasive beauty procedures for a Red Carpet look.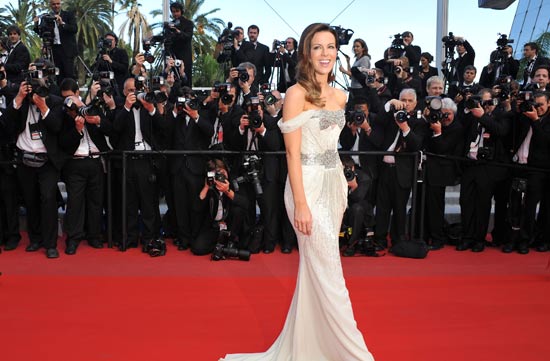 With Red Carpet season upon us, what better time to take a cue from your favourite celebrities and rejuvenate your look? Dr. Ashlin Alexander, MD, FRCSC, facial cosmetic surgeon with Ashlin Alexander Facial Cosmetic Surgery, shares his top five tips on how to make sure you're Red-Carpet ready fast.
1) Look Fresher with Facial Rejuvenation:
"Injectables continue to be a celebrity mainstay when it comes to looking red-carpet ready: Conservative treatment of the key aging areas (forehead, crow's feet, laugh lines) can revitalize a tired-looking face." An over-done face can be scary, so make sure you are comfortable with your doctor and have realistic expectations for your results. According to Dr. Alexander hyaluronic acid fillers are the safest injectable filler material available on the market.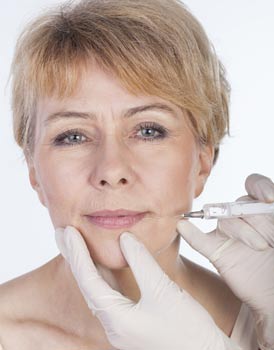 2) Strengthen Your Skin Care Regimen:
"Over-the-counter skin care products may be fine for some people, but if you're preparing for a special event and want to look your best consider switching to a medical grade skin care line that includes 1 per cent Retinol. Retinol, which stimulates collagen and elastin production, will allow your skin to appear plumper as it smoothes out fine-lines and wrinkles over time. You won't need to be as heavy-handed with your foundation, and your skin will emanate a more luminous quality.
3) Exfoliate with a Resurfacing Peel:
"Skin peels work by using naturally occurring substances to produce a controlled and accelerated exfoliation of the skin, which stimulates new collagen formation and increased dermal volume." Being peel-savvy is definitely important before you go out to make your appointment—certain acids are more effective than others depending on your skin concerns. Exfoliation is a huge part of maintaining healthy skin, so don't forget to do your due diligence at home, too. "Redness is common post-peel, so perform 10-14 days prior to your big event to ensure you're camera-ready in time."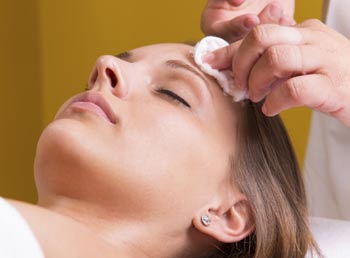 4) Banish Eye Bags with Neotensil:
"The only permanent treatment to rid of under eye bags is a blepharoplasty or surgical eyelift, however new topical products like Neotensil, provide impressive temporary results. Referred to as 'shape wear for the under-eye area,' applying a thin layer of product before your big event smoothes bulging skin and diminishes the look of lines and wrinkles." The Living Proof Neotensil Daily Under-Eye Reshaping Procedure ($500, available through medical offices) is a two-step film that compresses the under-eye bag and smoothes fine lines when applied with the Neotensil Reshaping Tool. The film acts as a temporary eye corset allowing for better skin texture and smoother makeup coverage.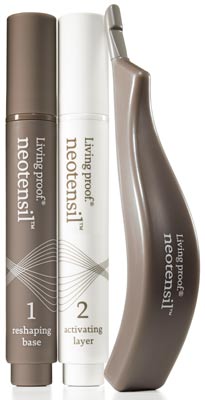 5) Try out Lip Injections:
"With no downtime and immediate results, lip injections are a long-standing secret of the stars and a pre-event staple." Lip injections have come a long way to looking very natural, and when they are tastefully done the results can really enhance your beautiful smile. Plus, you can show off this season's hottest lip shades with a newfound confidence! Dr. Alexander recommends Juvederm's Volbella, which produces results that can last up to a year (cost per syringe around $700 to $800) and also has very little swelling after injection.