Lip
Reduction Toronto
Sometimes patients may have lips with too much volume. For some this is genetic, or due to a medical condition. For others, this is due to previous overzealous augmentation of the lips with permanent synthetic products (e.g. silicone). Lip reduction is an extremely nuanced procedure, requiring the surgeon to have painstaking attention to detail and an appreciation for the most minute irregularity or asymmetry. Thankfully, Dr. Alexander will not settle for less than perfection.
When Dr. Alexander's Toronto lip reduction treatment is required, the doctor will work to recontour lips that appear bumpy, asymmetrical, or lopsided. Here the doctor's unrivaled expertise will ensure that the best results possible are achieved.
Lip Reduction is an outpatient procedure performed with local anesthetic and have minimal recovery time. In many instances, you can go back to work or social engagements the same day.
How much does Lip Reduction Cost?
The cost of lip reduction varies, based on the extent of the procedure, and whether you have lip implants you want altered in size, or are seeking a reduction in the natural lip structure. The most important point is the skill of your surgeon, as you cannot afford any errors when reducing lip size. The average cost is in the range of $3,200, as this is a very delicate surgical procedure that should produce a very natural, attractive outcome.
---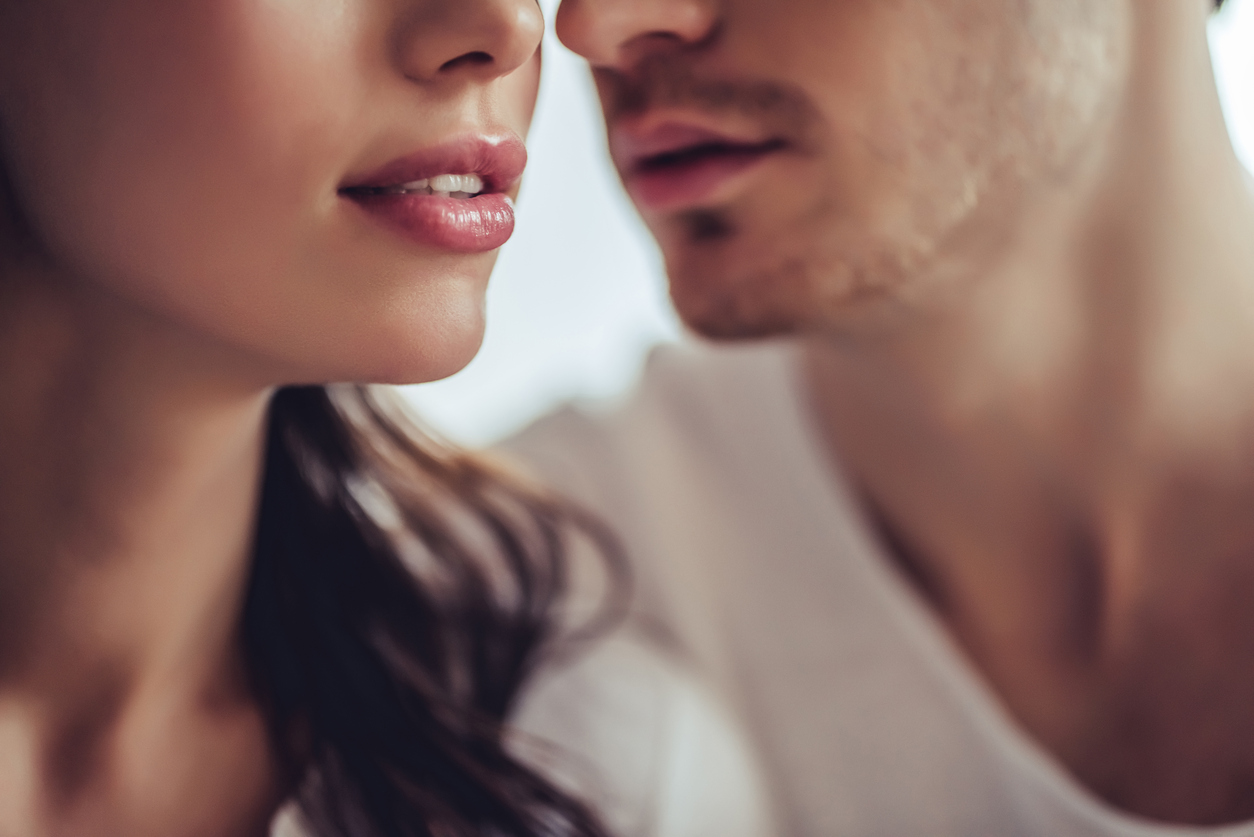 What are the Benefits of Lip Reduction?
A custom lip reduction surgery will remove excess tissue or overly large lip implants to achieve a more attractive facial balance. This procedure can correct problems such as an overly large upper or lower lip and can resculpt the Cupid's bow to create more appealing definition. The procedure can typically be performed in about one hour and does not require general anesthesia.
Who is a Candidate for Lip Reduction?
Lip reduction is a custom procedure to reduce the size and shape of an overly large lip structure. In some cases, Dr. Alexander performs lip reduction on women who have undergone lip augmentation and are unhappy with the result of the procedure. Lip augmentation performed with lip implants may have produced a look that appears unnatural, uneven, or too large, requiring a reduction surgery.
Recovery After Lip Reduction
After your surgery, arrange for another person to drive you home so you can rest and recover. The lips have many blood vessels and nerves, and it is normal to expect some swelling and bruising. Most people are recovered within a week to ten days, although others may take a bit longer. The swelling and bruising typically peaks at three or four days. The stitches (sutures) used in the surgery dissolve over time. Avoid any vigorous physical activities for at least two weeks following the procedure.
FAQ
Is a lip reduction permanent?
Lip reduction is a procedure that produces long term results. Your lip size has been surgical reduced, or filler treatment reversed. Once gone, the volume is gone forever, once any swelling has subsided.
PRACTICE POLICY UPDATE REGARDING COVID-19
Coronavirus (Covid-19) Update
Updated March 26th, 2020
After serious consideration and in line with the recommendations of our State and Centers for Disease Control (CDC), we decided to close the practice until at least April 7th. We will need to reassess closer to this date to determine whether or not we can open at that time or if we must remain closed a while longer.
Your health and well-being is our primary concern and we want to do our part to make sure that you are protected.
Effective immediately the following will occur:
All procedures and in-person consultations will be suspended until at least April 7th.
The office will be staffed, and we will see our urgent post-surgical follow-ups.
We are instituting Virtual Consultations for all potential patients.
Surgeries will be rescheduled.
We are constantly updating our services and staffing according to the local and national recommendations and will always place your health and well-being as our top priority.
We continue to exercise all the latest recommendations that are handed down by the Ministry of Health and Public Health. These include:
Staff have been fully informed and trained to understand the disease process and its modes of transmission.
All staff, vendors and ancillary personnel are being asked to refrain from coming to FACE if they have any signs or symptoms of a cold or an upper respiratory tract infection.
Every patient is also being asked to refrain from coming to the office if they have any symptoms.
We are asking our patients about any pertinent travel history.
Hand-washing continues to be the most important mode of prevention. Although it is a part of what we constantly do, now we are doing so with heightened vigilance and attention.
Social distancing and social isolation are also critically important. Please stay home if you can!
Although Covid-19 is a serious issue, we strongly believe that it will pass and hopefully make our infrastructure and our ability to deal with pandemics in this Country even better than it currently is. We are monitoring this situation on a real-time basis and will not rest until we know that we have done everything possible to avoid unnecessary exposure.
Please do not hesitate to contact us. We are always here to answer your questions.
Looking forward to moving past this and being able to continue to help our patients look and feel their best!
We are still continuing to conduct virtual consults. Contact us today and schedule a virtual consultation!