Revision Rhinoplasty Toronto
Understanding Revision Rhinoplasty
If you have previously undergone nasal surgery, but the outcome was unsatisfactory, you may require a secondary rhinoplasty (aka revision rhinoplasty). An undesirable outcome can occur for a variety of reasons, whether it be persistent difficulty with nasal breathing or an untoward aesthetic result. This can sometimes be due to over or under-resection of the nasal structures and supports. Often, it's a consequence of unpredictable healing which cannot be controlled by you or your surgeon. However, in the unfortunate circumstance of a patient requiring a revision procedure, you want to ensure that your surgeon has the skill and experience necessary to improve your nose with a subsequent operation.
Revision rhinoplasty is a highly complex and delicate procedure. While the goal of revision rhinoplasty (and primary rhinoplasty) is improvement, not perfection, if done well it can have a significant positive impact on an individual's life.
Determining Your Candidacy for Revision Rhinoplasty
An ideal candidate for revision rhinoplasty surgery is in excellent general health and has realistic expectations for the correction of their nasal concerns. Dr. Alexander will help determine your candidacy during your in-depth initial consultation.
Dr. Alexander will be very honest with you in terms of his assessment of your nose, and what he thinks he can improve (or not improve). He will not offer you surgery unless he truly believes he can make a difference for you.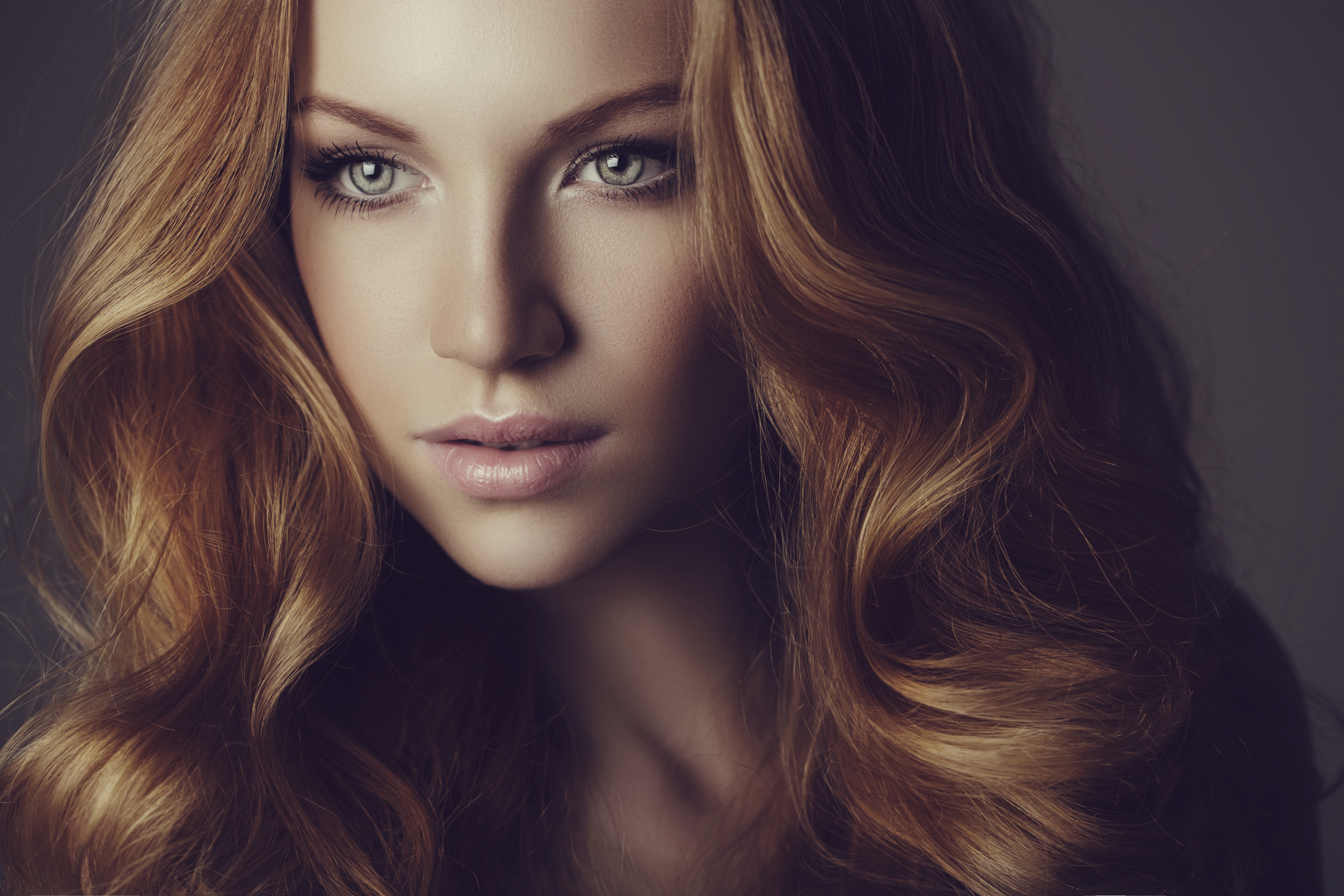 Revision Rhinoplasty Checklist
The nose is very delicate following a nose job, and even small impacts or pressure from your eyeglasses can impact how it heals. If you suffer from any of the following after your initial rhinoplasty, revision rhinoplasty may be right for you:
Nasal breathing difficulties
A persistently crooked nose
An over-projected nasal tip
Asymmetrical nasal tip
A bridge that lacks sufficient cartilage
A bridge that is still too prominent
An uncorrected bump or irregular shape to the nose
A nose that does not suit your face
Selecting the Right Doctor for the Procedure
There is no doubt that selecting the right plastic surgeon for revision rhinoplasty is critical. Your result will be visible in all the years ahead and you cannot take chances when you need to revise a primary rhinoplasty. Dr. Alexander employs the most advanced surgical techniques in nose reshaping. The first step is to evaluate what happened in your initial rhinoplasty, discuss your concerns, the problems you are having with the look or function of your nose, evaluate your nose structure, and then plan a custom revision to create the nose shape and appearance you envisioned.
Dr. Alexander is the premier rhinoplasty surgeon in Toronto, having completed residencies and fellowships in facial plastic surgery, including at prestigious New York University in Manhattan, where he gained the true artistry he exhibits in performing our Toronto revision rhinoplasty. His professional experience includes difficult, intricate procedures performed under the tutelage of the most respected facial surgeons in the world. Dr. Alexander brings consummate surgical skills to help patients who are struggling with a poor result from an earlier rhinoplasty.
Technique
As with your initial rhinoplasty, there are two general approaches during revision surgery: a closed rhinoplasty, and an open rhinoplasty. The closed approach consists of incisions made within the nostrils, which is appropriate for less extensive nose revisions. The open approach involves a minor incision at the base of the nose on the strip of tissue between the nostrils. While this approach leaves a tiny scar, the incision is placed carefully so that the scar, once healed, is virtually undetectable. This surgical approach allows for more thorough access to the nose structure, which may be required for a revision rhinoplasty Toronto patients.
Tissue grafting may be necessary for a successful revision rhinoplasty. Cartilage will be harvested from another body area to provide support or shape when necessary. When a cartilage graft is required, Dr. Alexander will use your own natural cartilage from ears or ribs to augment the nasal structure to resolve deficiencies in form or function. Dermal fillers such as Restylane, Juvéderm or Radiesse, may be administered to create a more perfect balance in cases of nose asymmetry, or to add volume if the other surgeon made an error by removing too much natural tissue or cartilage.
Dr. Alexander uses the most advanced surgical techniques and makes minor changes to the shape of your nose to avoid overcorrections. His goal is to restore a more natural, attractive appearance, and repair any structural damage from the primary surgery. As your nose is the central feature in facial balance, small changes can make a dramatic difference.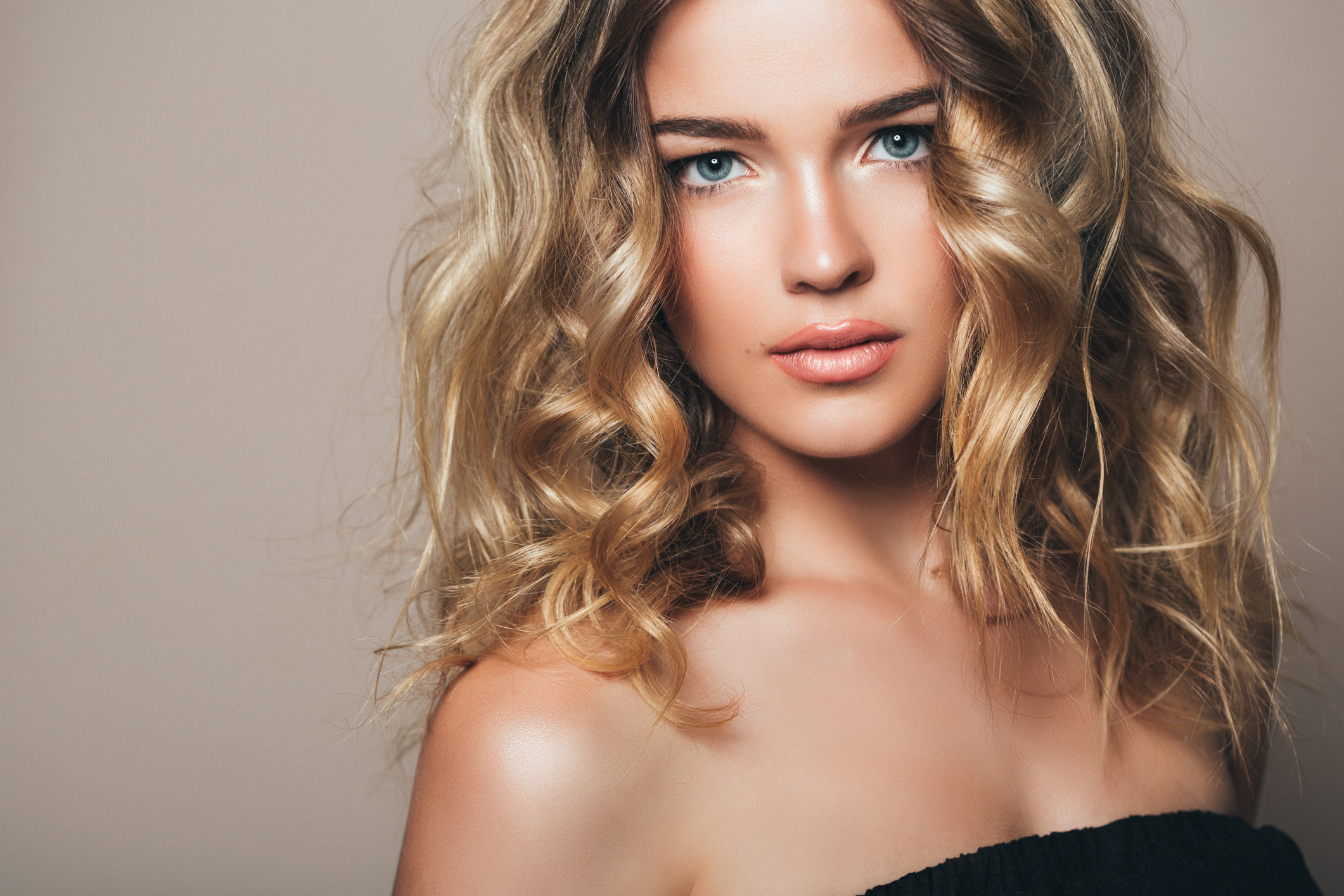 The Recuperation Process
Thanks to Dr. Alexander's conservative and meticulous approach and high-level surgical techniques, his patients typically experience a smooth and fast recovery. As with primary rhinoplasty, it is normal to have swelling, bruising, soreness and discomfort in the early stages of healing. We carefully monitor our patients to ensure recovery is proceeding as it should.
The Consultation Process
Dr. Alexander spends all the time necessary in a consultation. He believes that an in-depth, personalized consultation is an important aspect of selecting the best surgical plan for your revision rhinoplasty. Your consultation will include thorough and careful examination of your nose, what was performed surgically in the primary rhinoplasty, and a frank discussion where you are free to communicate what you feel is wrong with the current nose appearance or function. Dr. Alexander will explain the revision process to you, and what will be necessary in your case.
Bring your questions and concerns with you, along with images from magazines and websites that you feel would be the ideal nose. It is important that we understand your aesthetic vision. We offer advanced computer imaging, so you can see what various changes will look like in the real world, on your face.
Dr. Alexander is passionate about his profession, and ensuring his patients are educated. When you are planning to undergo rhinoplasty for a second time, a full understanding about what to expect is even more critical, as you may be justifiably cautious after having a negative surgical experience. You will be provided with all the facts, risks, details and surgical information so that you can move forward with confidence and peace of mind. We are open to a discussion about combined treatments, such as revision rhinoplasty and a chin implant or a facelift if you have interest in these procedures. So contact us today for arguably the best revision rhinoplasty Toronto has to offer.