Rhinoplasty Toronto
As the most central and prominent feature of the face, the nose is pivotal to both appearance and personal identity. The goal of rhinoplasty Toronto (nose job) should be to focus on creating a nose that suits one's face and personality and looks natural and aesthetic.
With his extensive experience, Dr. Alexander appreciates the delicate details of reshaping a nose. He is well versed in both endonasal (minimally-invasive) and open rhinoplasty, as well as non-surgical techniques ("liquid rhinoplasty"). Dr. Alexander is able to choose the approach that will give you the best result resulting in arguably the best rhinoplasty Toronto has to offer.
Instead of applying cookie-cutter solutions, Dr. Alexander prides himself on the extensive time and meticulous planning he devotes to every Toronto rhinoplasty evaluation. His skill and expertise, coupled with a genuine, compassionate demeanor and true ability to connect with his patients' wishes, have earned Dr. Alexander the reputation of providing among the best nose jobs in Toronto.
Rhinoplasty is my favorite operation. The joy and satisfaction that comes from giving someone the nose they have always wanted, the nose that reflects their true identity, is a wonderful feeling. While some surgeons might get bogged down by the minute intricacies of a case, this is my happy place. It's getting caught up in those details, in achieving that perfect, natural result, that I feel most satisfied in my work.
Who is a good candidate for rhinoplasty in Toronto?
Ideal candidates for nose surgery generally experience issues with the nasal bridge, the tip, the nostrils, or some combination of all three. Additionally, many patients will struggle with functional difficulties such as breathing impairment from a deviated septum. If you have suffered from a poor self-image and low confidence because of your nose, rhinoplasty may be able to improve your quality of life.
Dr. Alexander recommends for younger patients that rhinoplasty Toronto is put on hold until the nose has finished growing, which usually happens by age 16. On the opposite end of the spectrum, there is no upper age limit for a nose job; however, all patients must be in good mental and physical health to undergo surgery, with no significant medical issues.
It's important that rhinoplasty patients have realistic expectations for their surgery. The nose can be greatly improved, but perfection can be elusive. During your consultation, the doctor can provide you with computer imaging results that will reflect your results. These can be adjusted to your liking with the doctor's help so that both surgeon and client arrive on the same page regarding the outcome of the surgery.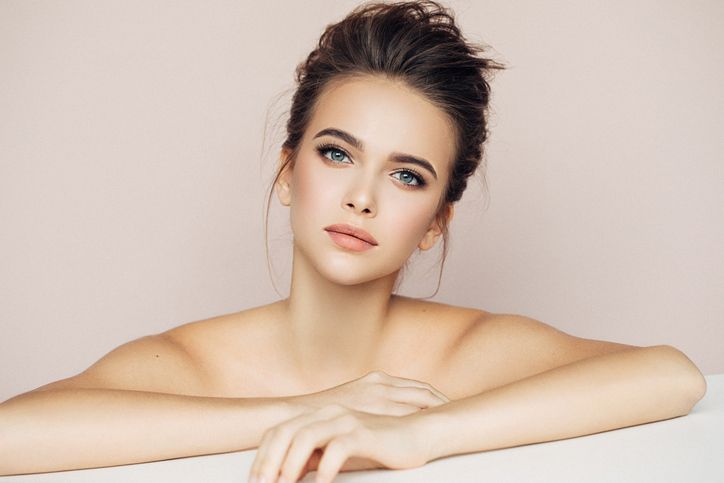 Details of
the surgery
Rhinoplasty typically takes 3-4 hours to perform as it is a meticulous operation. Surgery will involve the manipulation of nasal cartilage and bone to remodel the shape of the nose. Nasal grafts may be employed for re-contouring when necessary. If the profile is weak, the doctor may recommend chin implant surgery at the same time as your Toronto rhinoplasty to provide optimal facial harmony and balance.
Prior to surgery, the doctor will choose either an open or closed rhinoplasty, depending on the type of changes that need to occur. During the open surgery, a small columellar incision is made at the base of the nose to give the doctor the most efficient access to the underlying nasal structures. The scar from this incision typically heals beautifully and becomes imperceptible. A closed rhinoplasty involves incisions made inside the nostrils, resulting in no external scarring. Dr. Alexander is highly experienced in both approaches, and will recommend to you the best approach for your nose during your consultation.
Recovery from rhinoplasty
While each patient will heal at a different rate, most clients will experience expedited healing without complication, thanks to Dr. Alexander's conservative, expert technique. You may be dressed with a splint, but this will be removed in about 7 days along with your sutures. Swelling and discomfort are all normal and to be expected in the early stages.
Patients can usually resume most regular activities within 7-10 days. Swelling and bruising will be much improved by 2 weeks. If you have any questions during your recovery period, do not hesitate to contact Dr. Alexander's office. You will also be able to check in with him during regularly scheduled follow up appointments to ensure that healing is going according to plan.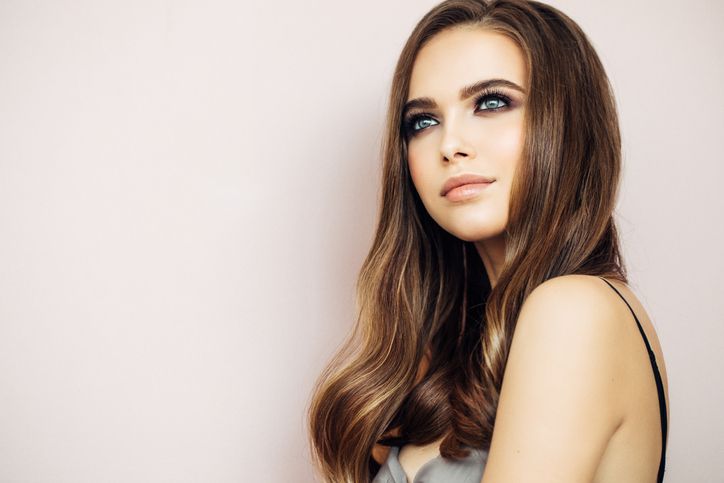 Selecting the right doctor for the procedure
Choosing the best plastic surgeon for your rhinoplasty in Toronto can be a daunting task. Dr. Alexander is compassionate towards those that feel apprehension, and he understands that trust is earned gradually based on transparency, integrity and reputation.
Dr. Alexander has completed many prestigious residencies and fellowships, including a facial plastic surgery fellowship at New York University in Manhattan, where he honed the art of rhinoplasty, performing sophisticated, intricate surgeries under the tutelage of the most respected surgeons in the world. Dr. Alexander brings this consummate skill and seasoned technique to his Toronto patients.
Technique
As with your initial rhinoplasty, there are two general approaches during rhinoplasty surgery: the closed rhinoplasty, and the open rhinoplasty. The closed approach consists of incisions made within the nostrils, thus hiding any scarring from view. The open approach favors a single minor incision at the base of the nostrils, which does leave a scar, but Dr. Alexander does his best to minimize this through careful placement.
Tissue grafting is often a major component of rhinoplasty. Cartilage from other parts of the body must be harvested and transferred to the nose to compensate for nasal deformities. If a cartilage graft is required, Dr. Alexander will borrow cartilage from the ears or ribs to augment the nasal structure to provide improved form and function. Additionally, the doctor may opt to employ dermal fillers such as Restylane, Juvederm or Radiesse, all of which can be instrumental in addressing asymmetry and other aesthetic imbalances.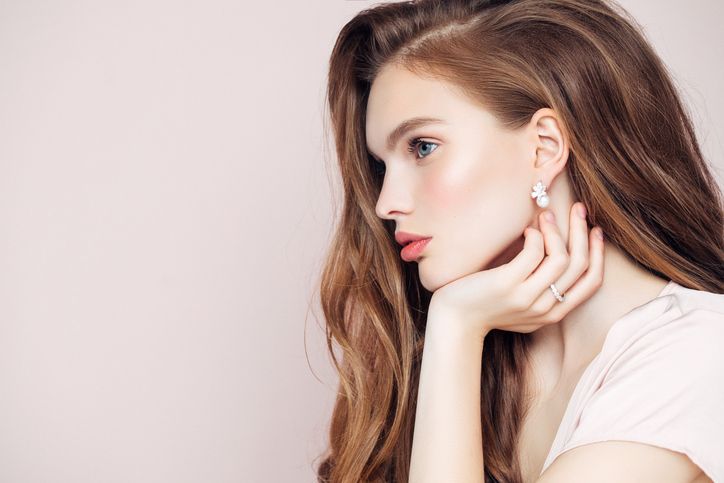 The Recuperation Process
Thanks to Dr. Alexander's conservative and meticulous approach, his patients generally experience a smooth and speedy recovery. As with primary rhinoplasty, swelling, bruising, soreness and discomfort are to be expected. Dr. Alexander will do his best to ensure you are comfortable throughout the entire process.
The Consultation Process
Dr. Alexander provides an in-depth, personalized consultation in the privacy and comfort of his Toronto offices during which he will help determine the best course of action regarding your rhinoplasty. This involves a careful review of your nose, examination of previous surgeries, and a frank discussion of your needs and wishes. Dr. Alexander will explain the process to you, mapping out a clear plan for improvement and success.
To best prepare for the consultation, it's a good idea to jot down all your questions and concerns in advance. You may also want to collect images from magazines and websites that reflect your ideal nose. These can help Dr. Alexander understand your aesthetic preferences. The doctor may also employ our advanced computer imaging software to help you visualize the changes.
Dr. Alexander is passionate about patient education and awareness. For those undergoing rhinoplasty Toronto for the second time, this is especially relevant, as the patient may be justifiably cautious after a bad surgical experience. Dr. Alexander does his best to provide you with all the facts, risks, details and surgical information so that you may move forward with confidence and peace of mind. The doctor can also discuss combining treatments, such as revision rhinoplasty and a chin implant or a facelift, for example, which may result in greater cost effectiveness.
Moving forward with your Toronto Rhinoplasty
If you would like to learn more about whether rhinoplasty is right for your aesthetic goals, please contact our office today to set up your initial confidential consultation with Dr. Alexander. During this private session, he will be able to answer all your questions and concerns in detail.
Your consultation will begin with an examination of your nose, a review of your previous surgical procedures, if any, and a survey of your medical history. The doctor will then begin to offer a general outline of his treatment plan to address your nasal issues and imperfections.
You are welcome to bring photographs from magazines or the internet that reflect your ideal nose. In addition, the doctor may also choose to employ our advanced computer imaging software to help you better visualize your results.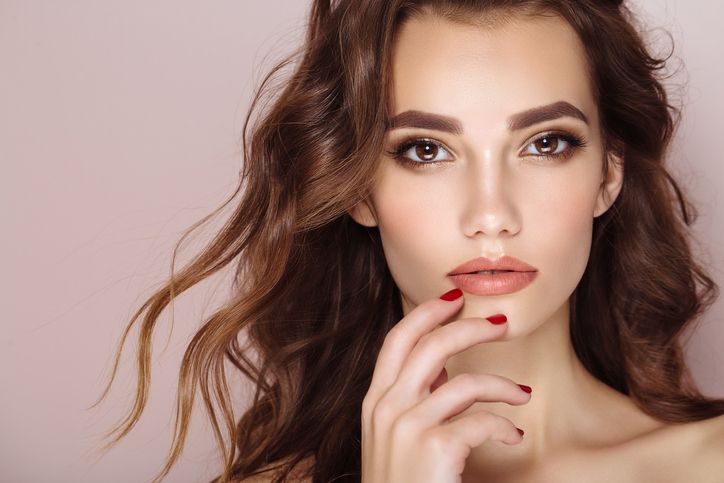 How can i learn more?
If you are considering a rhinoplasty, do not hesitate to contact Dr. Alexander today to get started. Your initial confidential consultation is a great time for you to ask questions, and have your concerns addressed in detail. The doctor will examine your nose, enquire about previous surgeries, review your medical history, and create your own individualized treatment plan that addresses your concerns.
What is the next step?
Getting started with rhinoplasty Toronto is easy. Simply call and schedule your confidential consultation with Dr. Alexander in the privacy of his Toronto office. There he will meet with you to discuss your needs and wishes, collecting your medical information, noting prior surgeries and treatments, and formulating your customized treatment plan.
The doctor may make use of advanced computer imaging in order to provide you with more accurate expectations for your results.
The consultation is also a good time to ask Dr. Alexander about any additional procedures which you might be interested in. In some cases, he may recommend facial implants for the chin or cheeks to complement your nose surgery. He may also suggest non-surgical treatments such as dermal fillers or injectables, which can help to reverse the signs of aging. Procedures performed in tandem minimize downtime and discomfort. It can also be more cost effective to pursue several procedures at once, so don't hesitate to speak with the doctor at length about your aesthetic goals.