Celebrity Beauty Tips (Interview with View The Vibe)
Celebrity Beauty Tips: Secrets To Looking Red Carpet Ready
The 87th Academy Awards, which was this past Sunday, honoured the cinematic success of the past year. Let's face it: Normally, we are more concerned with the best dressed than with the best actress — though, this year,  Julianne Moore clearly was both. But it's not all about the Chanel and the Dior; a lot of serious prep goes into the hottest red carpet looks.
Want to emulate your favorite celebrity's visage? We got you some last-minute celebrity beauty tricks to ensure a glowing arrival on your very own red carpet (or sidewalk, or whatever).
Lip Injections
Achieve a perfect pout with this popular beauty regime. For fullness, softness, and smoothness, try a lip injection. You may want to do this a couple of days before the big event to allow time for swelling to calm down. Toronto cosmetic surgeon Dr. Ashlin Alexander tells us fillers like Volbella (a new filler from Allergen) uses patented technology that produces less swelling after injection and creates softer, more natural-looking results that last up to a year. Opt for a more natural filler like this in order to prevent a Lisa Rinna-inspired lip.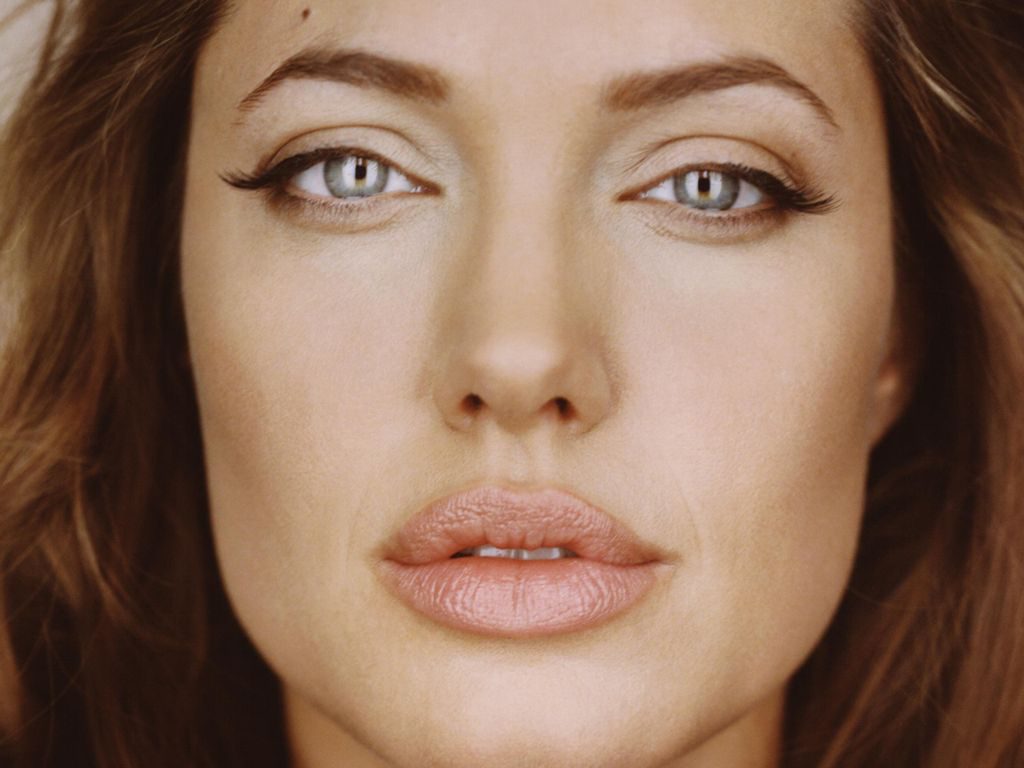 Banish Eye Bags
Between work and a busy social life, who has time for sleep? Are natural remedies (i.e. tea bags and cucumbers) just not cutting it? Dr. Alexander recommends trying an over-the-counter topical product like Neotensil to get rid of those dark under eye circles. Just apply a thin layer, and you will be looking youthful and well rested in no time. We're guessing after a few cocktails, this might also come in handy the next morning. You're welcome.
Resurfacing Peel
Skin Peels are one of the hottest celebrity beauty treatments in Hollywood. For youthful, plump, and glowing skin, this is a go-to. Dr. Alexander tells us that a peel will provide you with these amazing results in no time by producing controlled and execrated exfoliation of the skin, stimulating new collagen formation and increased dermal volume. Just make sure to have it done at least two weeks before your party — redness is a common side effect and it will take time to subside.
Botox
Looking for a quick way to look years younger, but don't want to go under the knife? Botox removes wrinkles by temporarily paralyzing facial muscles. You may not be able to show emotion for a few days, but you will look young and hot. Don't worry, smiling is so overrated.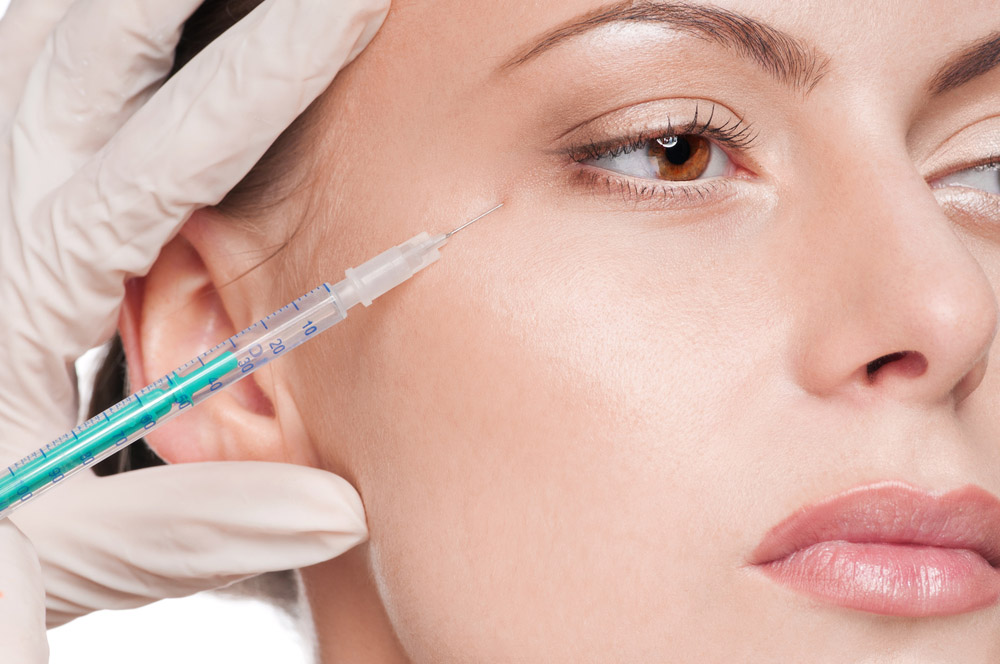 15-Minute Nose Job
Unlike a traditional nose job, this non-surgical option uses fillers to smooth out nasal bumps. If you really want to fit in with the A-listers, isn't a nose job a must? It's time to channel your inner Jennifer Grey, girl!