Lip
Augmentation Toronto
There are two ways in which we engage the world. The first is with our eyes, the second is with our mouths. If you look at photos of beautiful women throughout history, one of the most striking commonalities between them is that they all have beautiful lips. Full, luscious lips connote youthfulness and vitality, and are a universal symbol for femininity. Dr. Alexander is arguably the best with Lip Fillers in Toronto and his patient's lushly crafted lips can attest to the fact.
The key to creating beautiful lips is understanding the appropriate shape and dimensions for each individual. This is based on overall facial proportions, characteristics of the perioral region itself, patient age, sex and ethnicity. Dr. Alexander has a special interest in treatment of the lips. He has spent his career focused on facial plastic surgery, completing multiple, rigorously demanding fellowships at the world's most elite institutions. Having practiced abroad at some of the world's most prestigious cities, including Manhattan and Sydney, Dr. Alexander has fine-tuned his aesthetic and artistic sensibilities to reflect the most sophisticated beauty standards from around the globe.
Lip
augmentation
Dr. Alexander's mantra is one of conservatism and obtaining natural-looking results. The goal is not to make you look drastically different; it is to restore harmony to your face by giving you the lips you once had, or the lips that are appropriately proportioned to the rest of your face. With his Toronto lip augmentation, less is certainly more
Dr. Alexander uses advanced techniques with well-established, safe filler products to provide subtle enhancement of the lips. And he pays careful attention to the tissues around the lips themselves, using neuromodulators (e.g. BOTOX Cosmetic®) and fillers to bring harmony and balance to the entire perioral region. Dr. Alexander's Toronto Lip fillers can be applied incrementally, allowing the doctor to precisely control the augmentation process down to the millimeter.
Dr. Alexander only uses lip fillers containing hyaluronic acid, a key ingredient in the quest for more youthful lip contours. Hyaluronic acid is found naturally in the human body, and is a compound that hydrates and nourishes the cells, boosting lip volume and resilience.
After applying a lip-numbing agent, he will use tiny needles to augment the lips painlessly and precisely, with minimal swelling and bruising. The results are immediate and amazing. Patients may return to their normal routines the same day.
For some patients, rather than augmenting the volume of the lips, the more appropriate technique is to provide a surgical lip lift, using an imperceptible incision under the nose to elevate the upper lip to a more natural and aesthetically pleasing position.
Recovery from
lip augmentation
After treatment, the lips may be slightly sore or swollen. This can be easily remedied with an ice pack, although these symptoms will also fade on their own within a short amount of time. Clients should refrain from wearing lipstick, lip gloss, chapstick or other lip products for at least 7 days in order to give the lips ample time to heal. Direct sunlight should also be avoided. Dr. Alexander's Toronto Lip augmentation with dermal fillers will usually last anywhere from 8 to 12 months, at which point you may opt to undergo additional treatment.
Lip
reduction
Less commonly, patients may have lips with too much volume. For some this is genetic, or due to a medical condition. For others, this is due to previous overzealous augmentation of the lips with permanent synthetic products (e.g. silicone). Lip reduction is an extremely nuanced procedure, requiring the surgeon to have painstaking attention to detail and an appreciation for the most minute irregularity or asymmetry. Thankfully, Dr. Alexander will not settle for less than perfection.
When Dr. Alexander's Toronto lip reduction treatment is required, the doctor will work to recontour lips that appear bumpy, asymmetrical, or lopsided. Here the doctor's unrivaled expertise will ensure that the best results possible are achieved.
Lip Augmentation and Reduction are both outpatient procedures performed with local anesthetic and have minimal recovery time. In many instances, you can go back to work or social engagements the same day.
---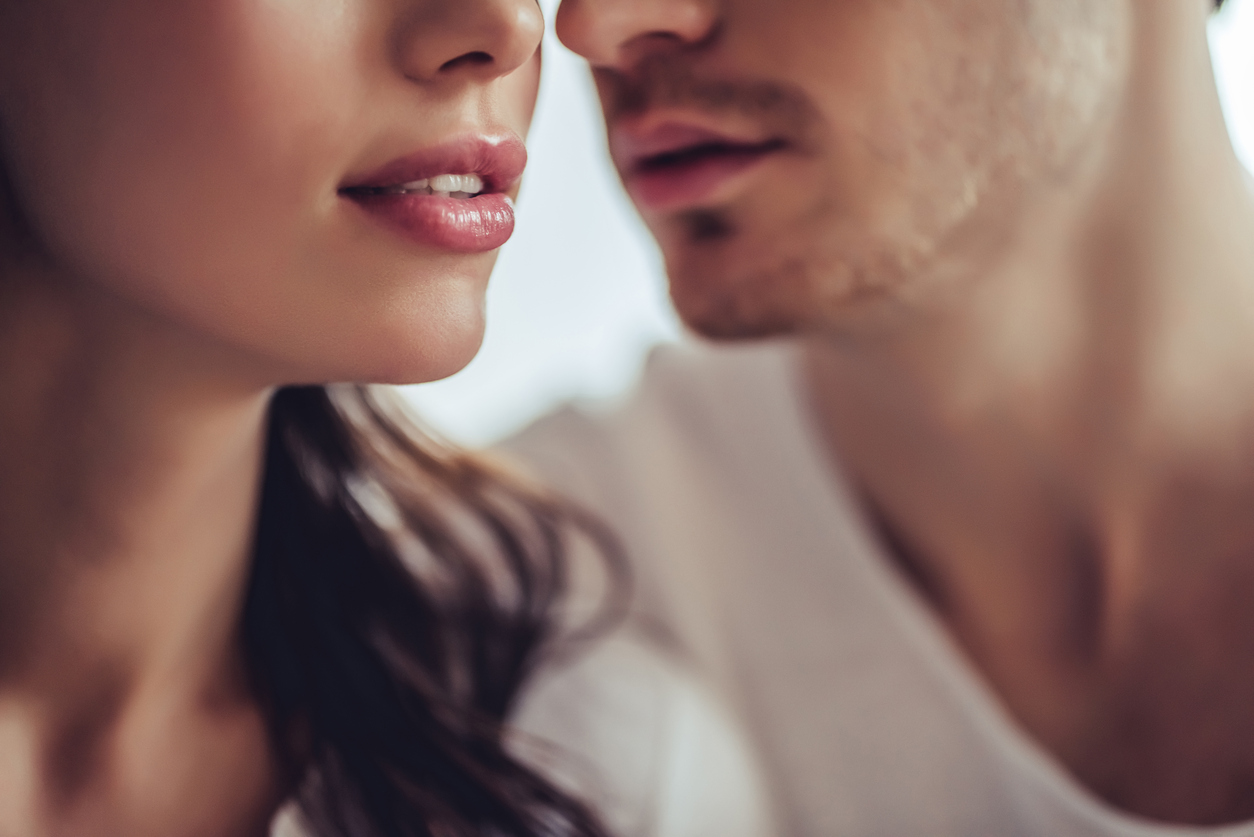 How do i get started with my lip treatment?
If you are interested in learning more about arguably the best lip augmentation Toronto has to offer, the next step is easy. Simply schedule your initial private consultation with the doctor in the comfort of his Toronto office and he will answer all your questions in detail.
During the consultation, the doctor will examine your lips to determine the best course of action for improvement. He will review your previous medical and surgical history and any medications you might be taking. The consultation is an excellent time to bring in any images you may have gathered from magazines, books or the web that reflect your ideal lip aesthetic.